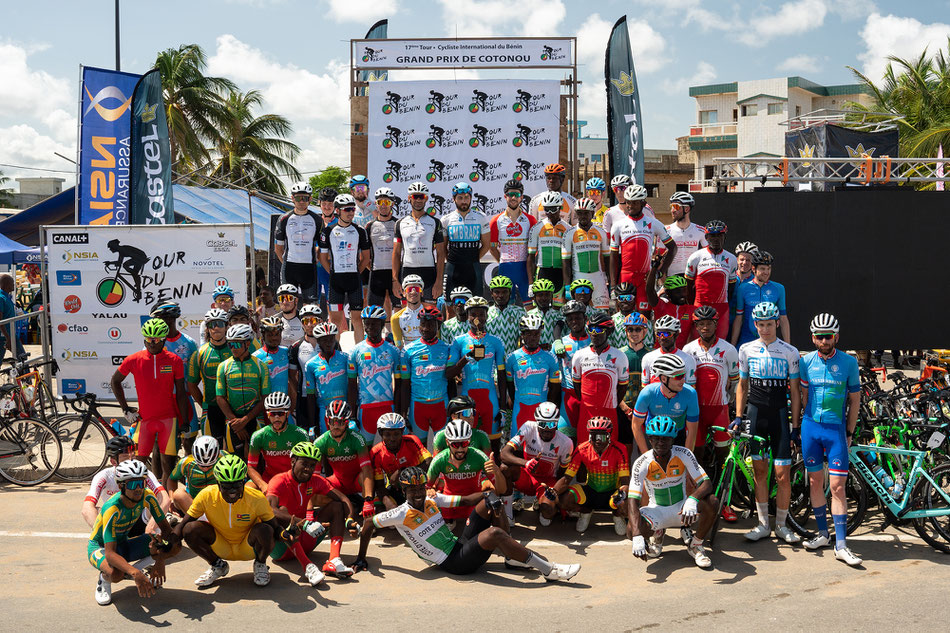 Whilst following the Tour Du Benin I often tried to find parallels between the Tour Du Faso and Burkina Faso in general, but thats not how it works in Africa. Every country on this multifaceted continent has its own beautiful culture and heritage, it sometimes just takes a bit of effort to experience it.
The story about the Tour itself has been told already. It was awesome to spend time with new and old friends in a foreign country and explore the various aspects of how life works here. Thanks to everyone involved, see you soon! 
For questions or requests, feel free to drop me a line!