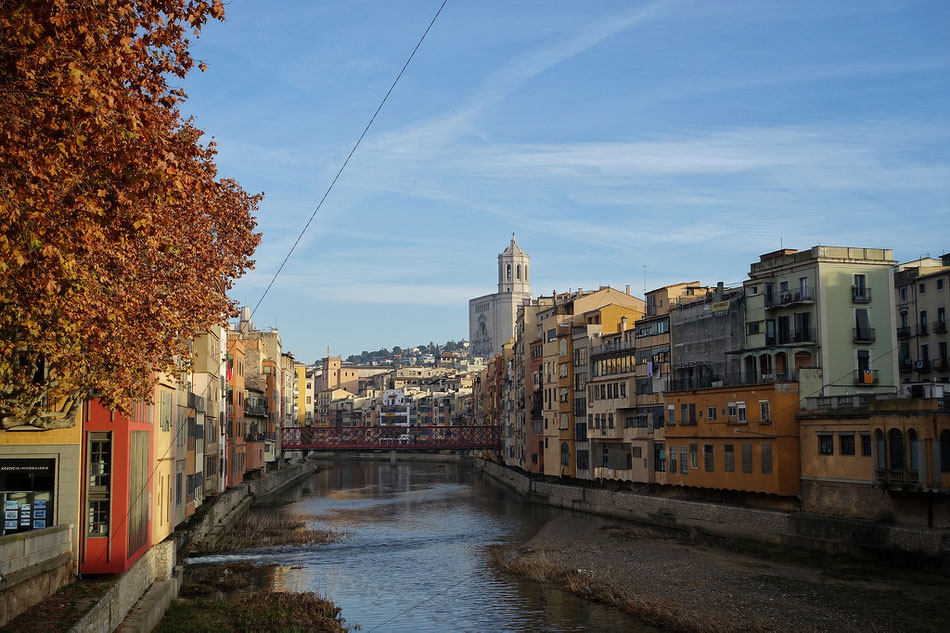 Visiting Girona for the first time as a cyclist is a bit like a kid going to Disneyland - very less knowledge, high expectations and you try to stay calm as long as possible, but when the first dude wearing crazy colored cloth shows up you're completely losing it... 
this is not a complete tour guide, nor a concrete advise! there are many different options and ways to get to Girona and around - this article just shows my impressions and experiences about my very first visit. To be completely honest I just want to show you the photos I took and share my very good experience with a couple of companies there - none of them payed me for doing so, enjoy! 
getting there - escaping reality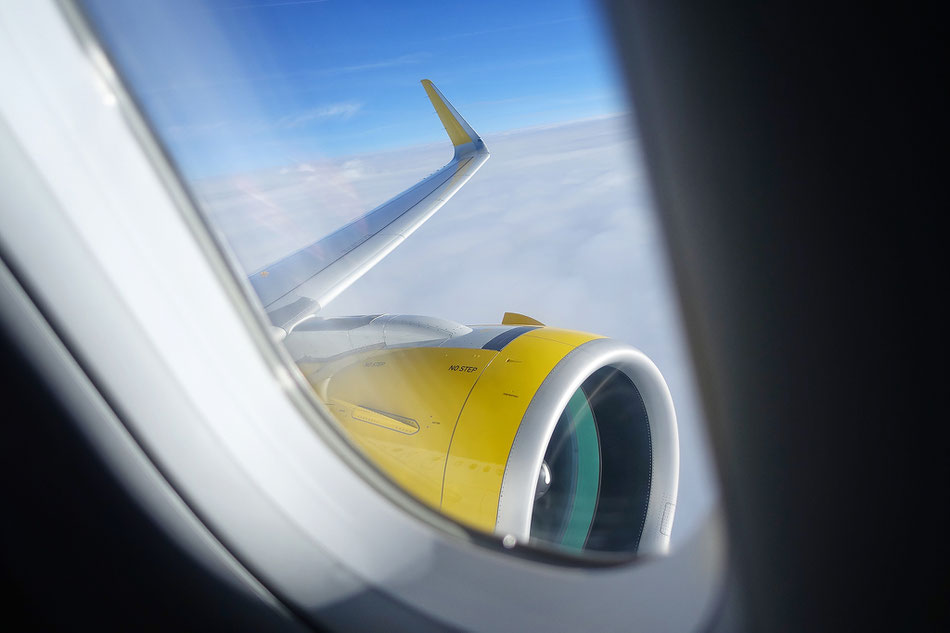 As living very close to the Munich airport at the moment it was quite easy to visit Girona without spending to much time. I took a plane to Barcelona as there aren't any flights to Girona at the moment. At the airport I sorted out the metro thing to get to Barcelona Sants, what is the central station. A ticket is 4,60 € and it took around an hour. From Barcelona Sants I took the high speed train (15.- € online rate) to Girona, because that thing can do 200 km/h I reached Girona within 40 minutes. 
Besides the train there is a chance of getting a (group) transfer from one of the bike companies in Girona. This comes very useful when traveling in a group or with your own bike. 
So from Germany its a easy 5 hour trip from door to door, depending on how far away you live from the next airport. 
good night - where to sleep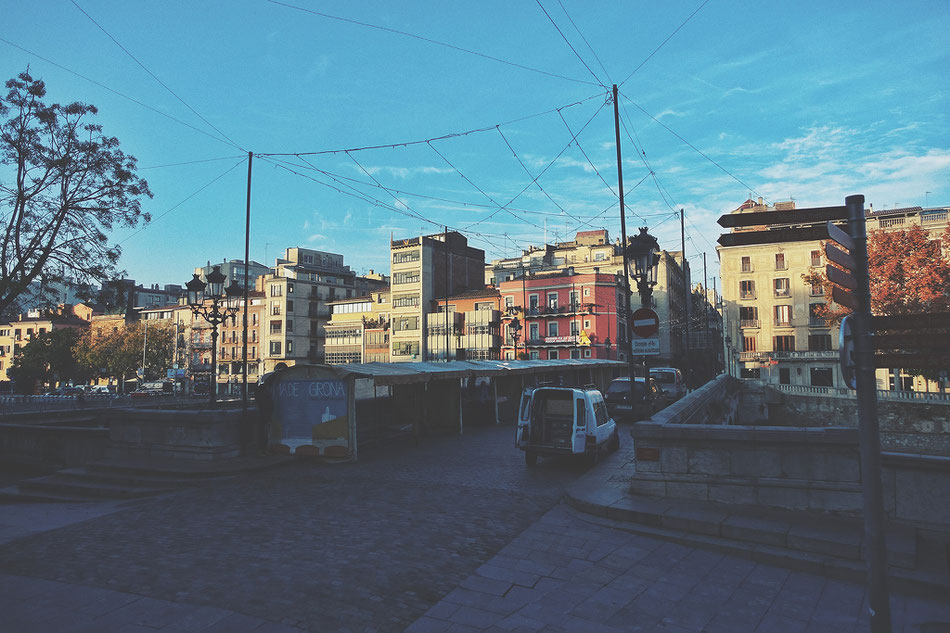 As far as I noticed there are quiet a few options when it comes to accommodation. If you're going there in a group of at least 4 people it could be well worth it to rent a apartment somewhere. I went alone and was a bit confused by so many offers that I decided to stay in a bike friendly hotel, the Ultonia, what is allocated very close to the old town of Girona and has everything necessary within a 5 minute walk. 
getting equipped - what to ride
As Girona is the first choice of many professional cyclist there are also many amateurs and tourists staying there to experience the same roads as the pros do. For that reason many companies established who offer anything cycling related. From airport transfer to a relaxed social ride, from personal guided tours to a whole lot of rental bikes, they'll have you! Sites to check are definitely EATSLEEPCYCLE and BIKEBREAKS as their websites and social media offers a lot of useful information. Both of them have friendly and experienced staff and are happy to help you with everything you need to have a great time in Girona. Make sure to visit them when around!
getting around - where to ride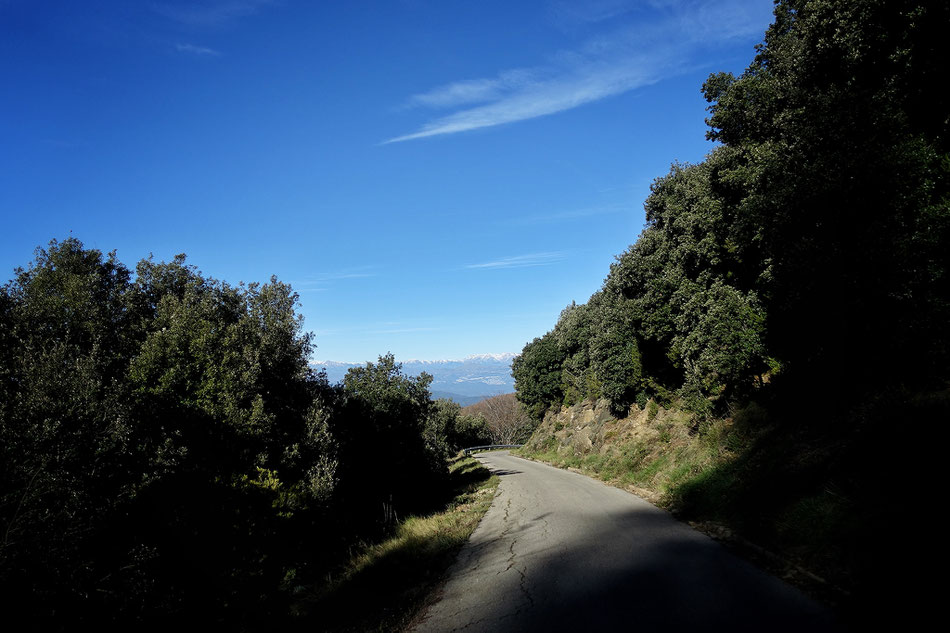 Alright, hotel, bike and gear sorted, time to fly! There are so many nice and scenic routes starting in or near Girona that will take you to beautiful places that 99% of us would call "cycling heaven" - but with all online preparation und research its still a bit difficult to find that one very street or route that is just perfect. It is a lot about experience and that's where the lads from EATSLEEPCYCLE and BIKEBREAKS will give you a hand. Visit their stores and free group rides to get a first impression on how to get out of Girona and make the most out of your trip. They have years of experience, professional guides and all the knowledge it takes for you to not worry about a single bit. Enjoy cycling with them as I did!
Down below you'll find the 4 rides I did whilst I was there: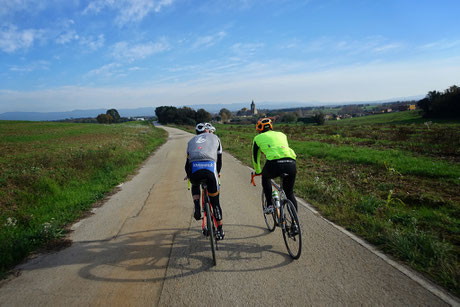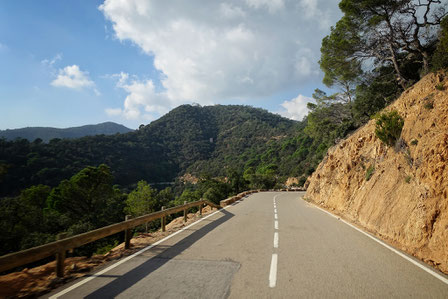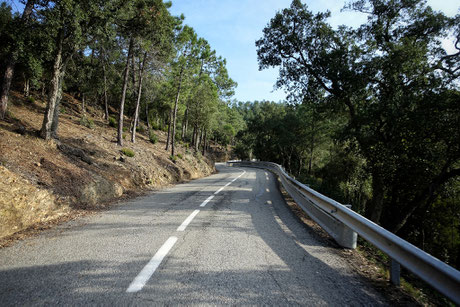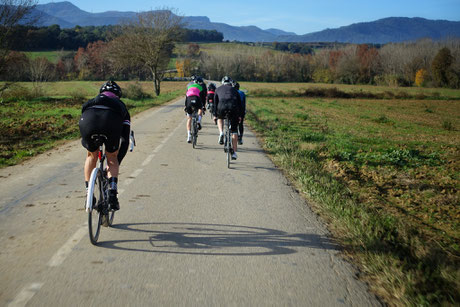 getting hungry - where to refuel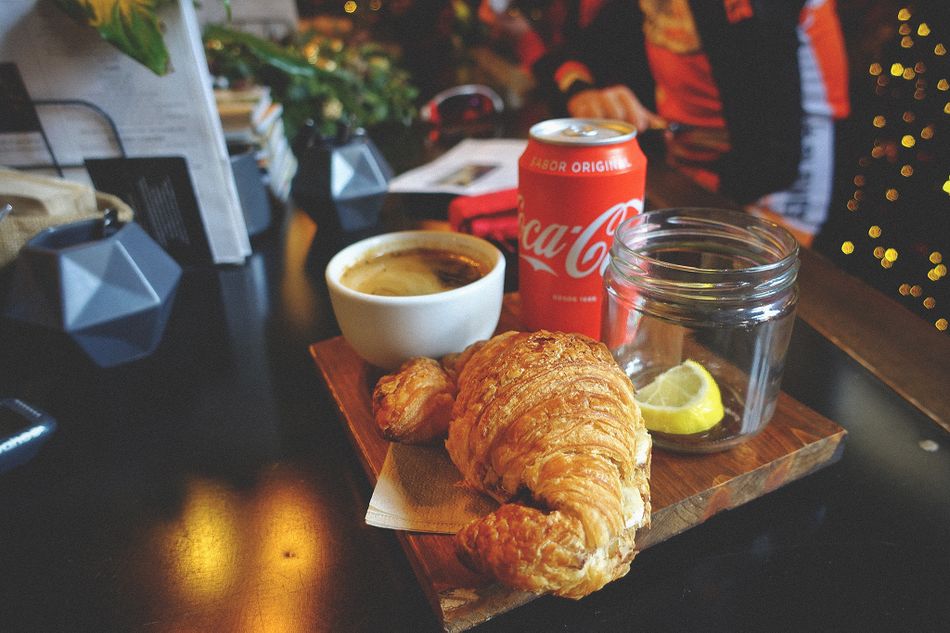 We have all been there - finishing a ride and in urgent need of sugar and tasty coffee! Again Girona is pretty much the place to be if you enjoy delicious cakes, Coca Cola, coffee and sugar in every color. Christian Maier, former professional cyclist and caffeine don of Girona will sort everything out for your needs. Besides the well known "The Service Course" bike shop he also runs La Fabrica and Espresso Mafia, two of the most delicious places in Girona to be honest. Ive been to these places several times and enjoyed every visit - highly recommended!
recovery - Girona off the bike

It may sounds weird, but every once in a while you need at least an afternoon off the bike. With its long history and many medieval buildings Girona is also a great place for that. See the cathedral, many old stones formed to a wall and even more old stones laying around everywhere (see here why). All of that while you enjoy a beautiful sunset or just the nice and warm weather nearly all year around. 
CONCLUSION: Never been to Mallorca, but after being in Girona I don't fancy it that much anymore. Girona is somehow just making me feel really at home as not many places did before.
If you're running a company in Girona and hiring: drop me a line!
thanks a lot to everyone involved!