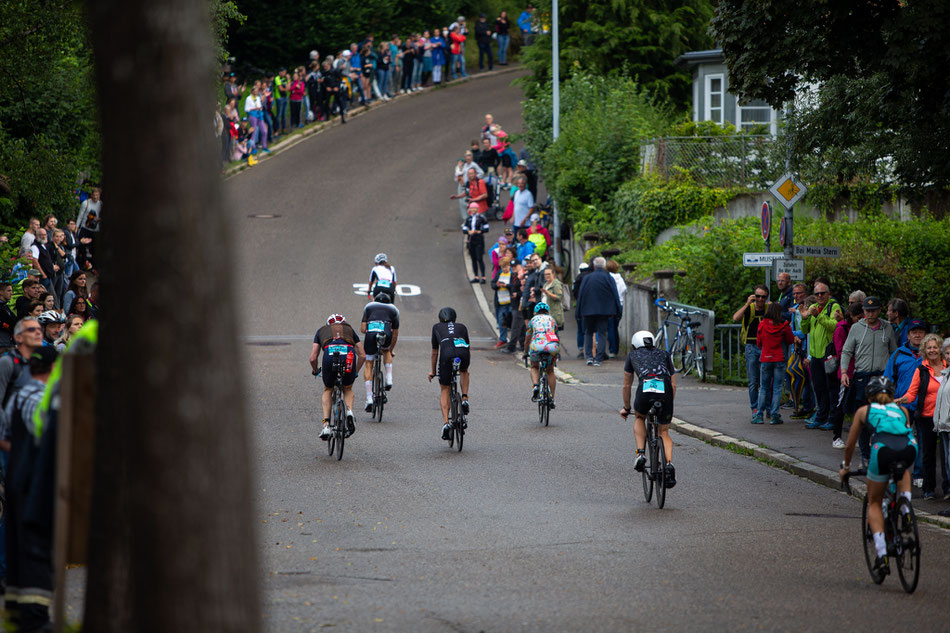 After the event got cancelled in 2020, where I tried to take part in a triathlon relay, i've been to this years edition and brought my camera. I spent most of the morning at the Kalvarienberg in Immenstadt. Later I went to the entrance of the "Wechselzone". Due to the pandemic situation it could be one of the last big events in 2021 as everything else is going to be cancelled potentially. Anyway, you'll find my "best of" right here and in the link below the full set of photos with the option of purchasing them. 
https://www.pictrs.com/stefanbrencher/1206502
NEW: im going to donate 1 EUR of each purchased photo to the charity projects of Embrace The World Cycling! 
For any questions or inquiries, drop me a line below! Many thanks for your attention and have a nice day!