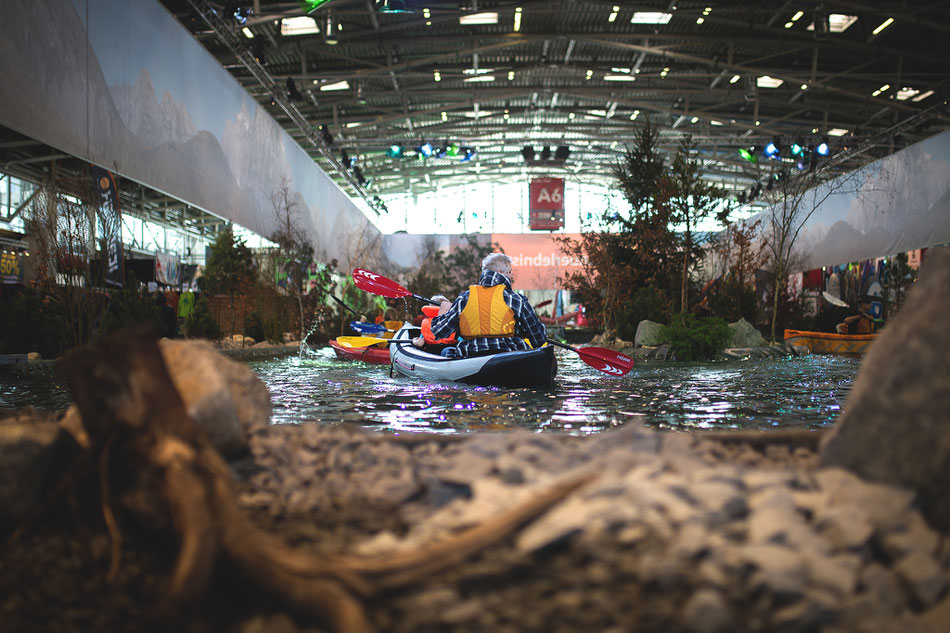 The image above is not really the point of view when cycling, but it shows the only other really interesting area (hall A6), besides the cycling area (hall B6) on this years f.re.e - Die Reise- und Freizeitmesse in München Riem. In this area above you could find a lot of great outdoor activities such as climbing, windsurfing and kayaking for sure. There were also many brands where you were able to purchase the latest gear for you favorite sport activity or get a glimpse on 2018 trends.
Great, but lets have a look on why I was there - cycling!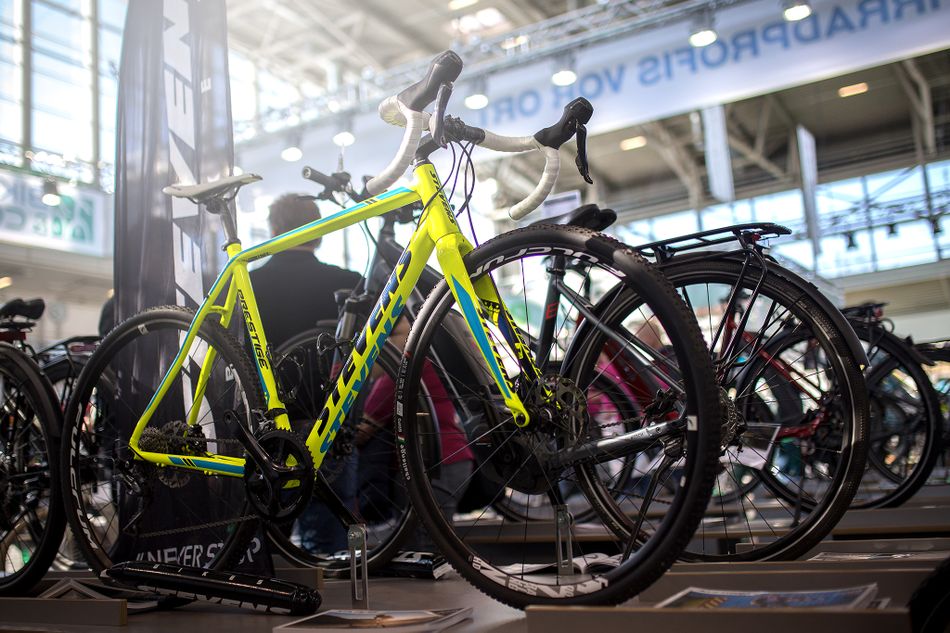 So beside all the overpriced camper vans and useless travel offers in the other exhibition halls, hall B6 was what really caught my attention. Every year you can find a very similar setup of this area: many e-bikes (more and more every year), a big parkour for test rides, a couple of brands and manufacturers plus some companies who present their tech and service. As every year, there is always something outstanding what is worth to talk about. This year it was the booth of ROSE bikes and a very innovative company called Qiru Bike from Heidelberg. 
There are many opinions about ROSE, the long tradition bike manufacturer from Bocholt, but for me, its a great brand with good price-value ratio especially for beginners. My very first bike was a ROSE Pro DX Cross that I bought back in 2016 and I made great experiences with the Biketown-Munich and the guys working there. Their exhibition booth came in the same design and layout as their bike towns and they presented the all new X-LITE that was just launched back in January. Besides that they also had some nice mountain bikes available and their very own Edelrose, a urban road bike. 
The other booth well worth a visit was the one from Ernesto and Qiru Bike - he and his son built bikes from several layers of wood and equip them with road bikes groups and drop bars - well, there was such a thing like wood bikes before, but I've never seen them. They put a fair amount of time and craftsmanship in their custom bikes and the result is really amazing. The weight of one of these bikes is just around 10/11 kg and they're all individually manufactured. Thanks a lot for the chat and much success with your bikes.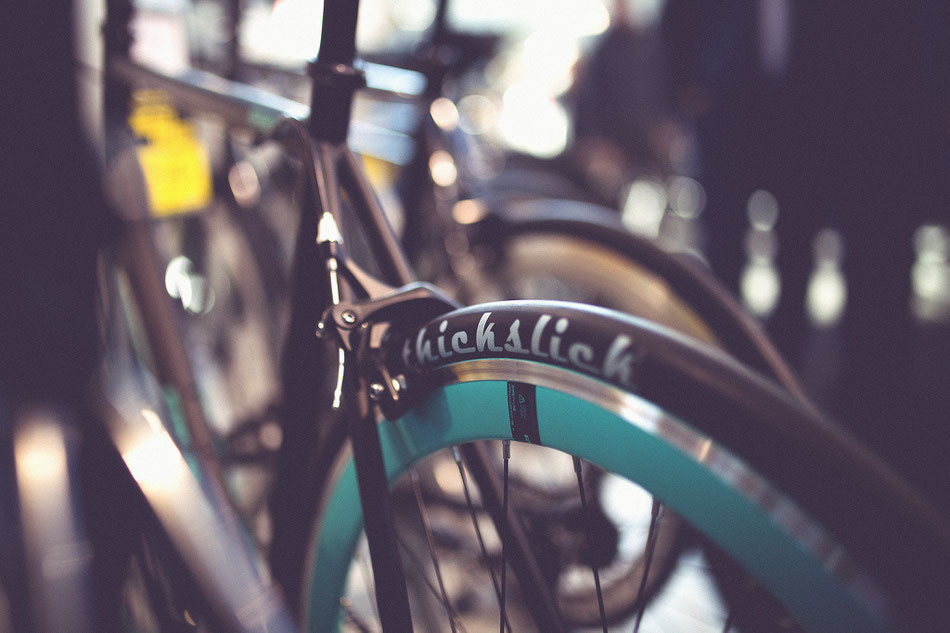 What I was really missing on the whole exhibition were things like hiking- and/ or bikepacking gear or even some more "outdoor" camping stuff. But I assume that a city like munich is not really interested in cheap-ish camping somewhere in the middle of nowhere, when they can park their 80.000 € VW Multivan on a random campsite in Italy and watch Sportschau with their satellite television - muppets... 
Overall you could say that it is really worth to visit the fair, even when you don't care to much about camper vans and cruise ship holidays.
Anyway, have a look the the other photos I took and have fun riding!